I held in my hand for the very first time a Continental Currency note about a year ago. It seemed to "call to me." Quickly I remembered back - probably for the first time in almost 50 years - to a picture of a CC note that I had admired in my high school U.S. History textbook.
Was the note reminding me of my youth or was it telling me that I needed to learn more about its history and its story? I couldn't put the note down.
I brought the note home. Being previously ONLY a Bust Half Dollar collector, I had no books on currency. Thanks to the Web, I was able to locate a Freidberg and an Newman book quickly. At a forum across the street I asked a few questions about CC notes and their history. The more I read and learned, the more I became hooked.
My collecting focus had taken a new turn. I have been adding more and more CC notes to my collection.
A lot has happened to me since that very first CC note called to me from across the VFW Hall where we hold our monthly coin club meetings.
I suppose I should ask why that first CC note I held seemed to "call to me." Then again, do I need to know? Does it really matter?
Enjoy,
Ed R.
(PS: I have many more to show, when you are ready to see them.)
Here are three of my new notes: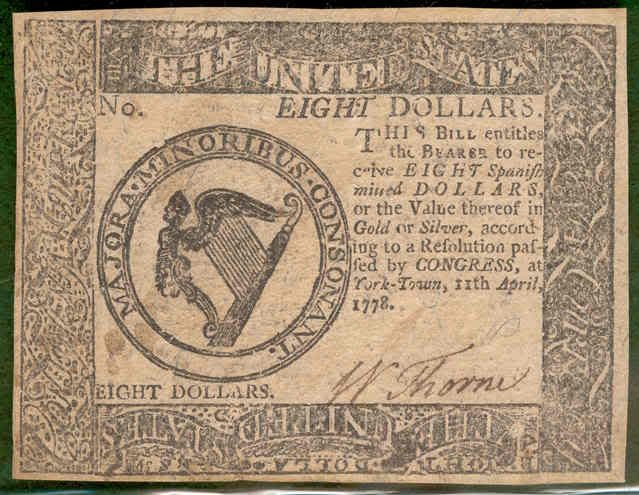 **********************************
**********************************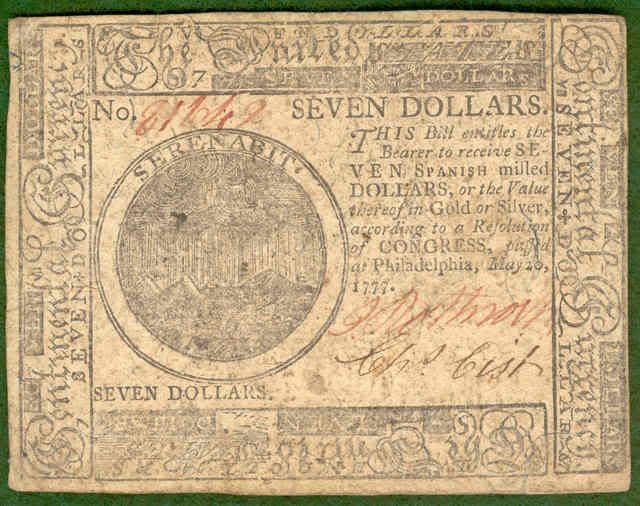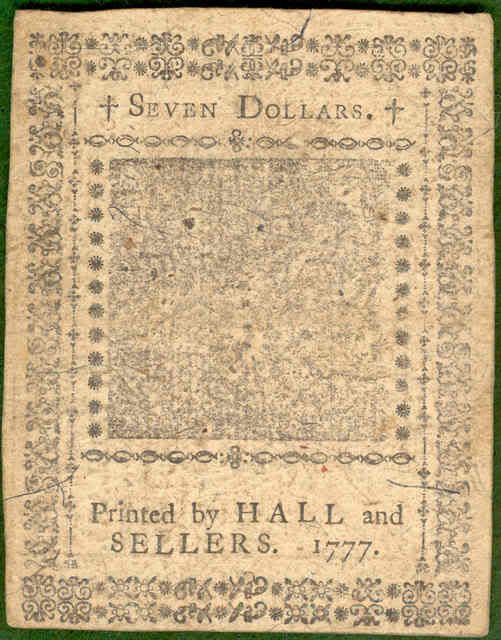 *********************************
*********************************